FOP Lodge 25 Car Show
*May 21st date was postponed due to weather*
New Date:
June 4th, 2017
Location:
Swiss Hall - 719 Lynn Street - Louisville, KY 40217
Time:
11am to 2pm. Awards will be presented at 4 pm
Fee:
$15 Registration
If you are interested in entering your car or have any questions about the show please call Bill Willhoite at 502-777-2977.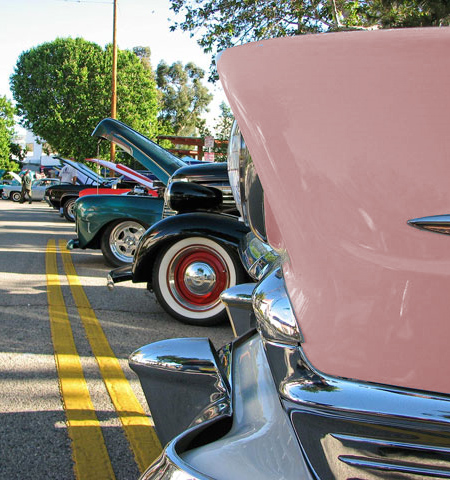 Come out for a good time, we'll have prizes, food, music by Shannon's DJ, adult beverages & trophies!
Share the news!: Click here for a
Printable Flyer
Charity Support
All admission proceeds will benefit Lodge 25's annual Shop With A Deputy Program
We will also have a professional photographer from Eclara Photography on hand so you can have a picture taken of your favorite ride. Photos are $10 which will be donated to
Officer Rodman's Family
.
Elcara Photography
Elcaraphotography@gmail.com
Like them on Facebook