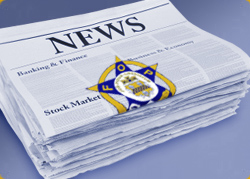 News:
$10,000 in Gift Cards in November
Since this summer's 30 Weapons raffle was such a huge success we've come up with a new raffle for the fall: $10,000 in Gift Cards in November. All through the month of November we will be raffling off literally hundreds of name brand gift cards. You definitely don't want to miss this one!
Click Here for all the details or check out the Calendar for a list of winners.
Event Calendar
Stay Up To Date
Check out what's coming up this month and upcoming months on our Activities Calendar.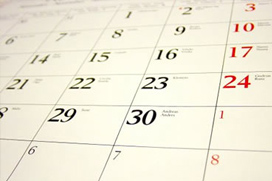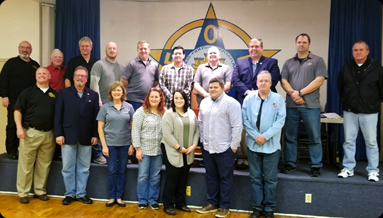 About Us
Lodge Officers
Meeting Times
Community Services
Photo Gallery
Swiss Hall

Join The Lodge
Interested in becoming a member? Our Associate Lodge, a civilian affiliate of the FOP, is always open new member enrollment...