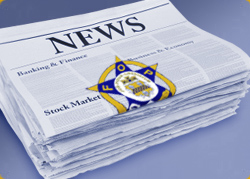 News:
Shop With A Deputy
It's that time of year for our annual charity event: Shop With A Deputy. Thank you to all that made the lead-up SWAD fundraiser events (Golf Scramble & Fall Gathering) a success. We still need quite a few more volunteers for the toy shop on the 28th, the Wrap on the 1st and the SWAD on the 4th. Check the Calendar for the dates and times for all SWAD events as well as the Christmas Party on the 17th.


Event Calendar
Stay Up To Date
Check out what's coming up this month and upcoming months on our Activities Calendar.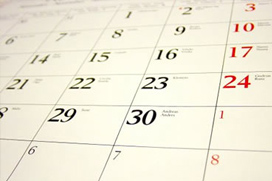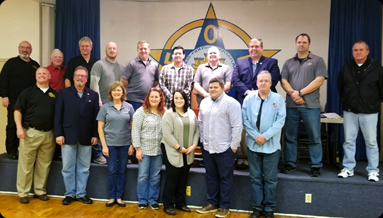 About Us
Lodge Officers
Meeting Times
Community Services
Photo Gallery
Swiss Hall

Join The Lodge
Interested in becoming a member? Our Associate Lodge, a civilian affiliate of the FOP, is always open new member enrollment...