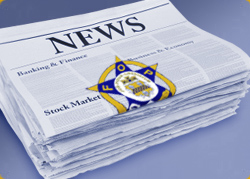 News:
20th Annual Dickie Schreck & Mike Richardson Memorial Golf Scramble
From President Tim Pike:
Dear Friend,
I would like to personally invite you to the 20th Annual "Shop with a Deputy Invitational Golf Scramble" to be held Monday, October 1st at Iroquois Golf Course. Food and refreshments will be provided. All proceeds from the event will be used to defray costs for our 2018 Shop with a Deputy Christmas Program to benefit needy children. Hope to see you there!
Click here for sign-ups and more details.
Event Calendar
Stay Up To Date
Check out what's coming up this month and upcoming months on our Activities Calendar.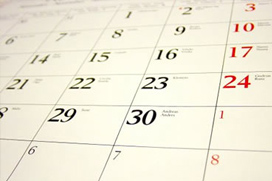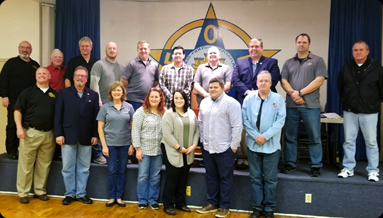 About Us
Lodge Officers
Meeting Times
Community Services
Photo Gallery
Swiss Hall

Join The Lodge
Interested in becoming a member? Our Associate Lodge, a civilian affiliate of the FOP, is always open new member enrollment...