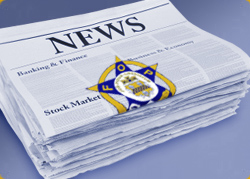 News:
We have a lot going on this summer! June 4th we have a car show with the proceeds to benefit SWAD and the family of our fallen brother Nick Rodman. Click Here for the car show details.

In a partnership with Cabela's, we will be raffling off 30 weapons in 30 days all through the month of June. Click Here for details on this once in a lifetime chance to win.

Event Calendar
Stay Up To Date
Check out what's coming up this month and upcoming months on our Activities Calendar.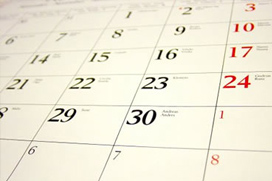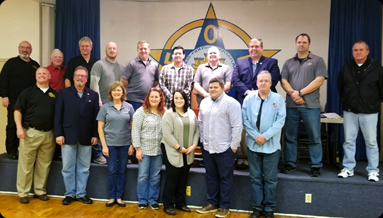 About Us
Lodge Officers
Meeting Times
Community Services
Photo Gallery
Swiss Hall

Join The Lodge
Interested in becoming a member? Our Associate Lodge, a civilian affiliate of the FOP, is always open new member enrollment...