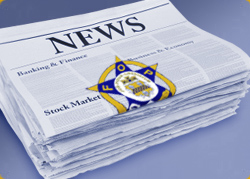 News:
WE HAVE MOVED
Our new home is The Blankenbaker located at 2713 Blankenbaker Rd. Members, please join us every 3rd Thursday for meeting in this great new space. The Blankenbaker has two large rooms available for rent for your event, meeting or conference. Click Here for details.
Event Calendar
Stay Up To Date
Check out what's coming up this month and upcoming months on our Activities Calendar.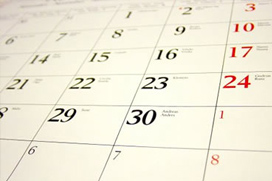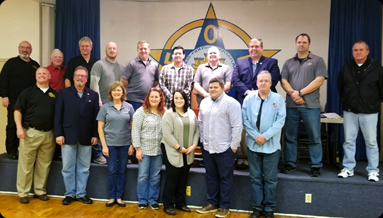 About Us
Lodge Officers
Meeting Times
Community Services
Photo Gallery
The Blankenbaker

Join The Lodge
Interested in becoming a member? Our Associate Lodge, a civilian affiliate of the FOP, is always open new member enrollment...