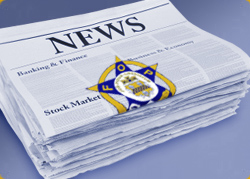 News:
Electronic Gaming
We are excited to announce that we have upgraded our current gaming license and we now have five new electronic gaming terminals at the lodge. Each terminal will feature ten different pull-tab type of games. So, every Tuesday night the lodge will be open to the public for electronic gaming from 5PM to 10PM. Come and join us!


Event Calendar
Stay Up To Date
Check out what's coming up this month and upcoming months on our Activities Calendar.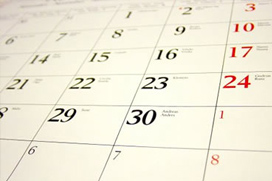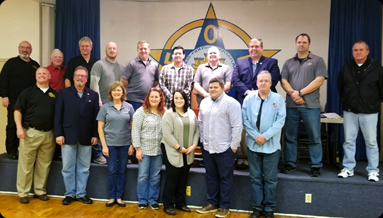 About Us
Lodge Officers
Meeting Times
Community Services
Photo Gallery
Swiss Hall

Join The Lodge
Interested in becoming a member? Our Associate Lodge, a civilian affiliate of the FOP, is always open new member enrollment...